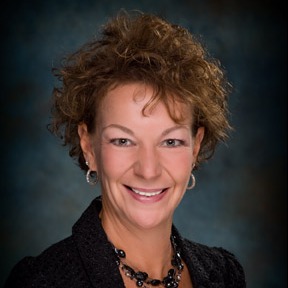 With over 30 years of experience in the mortgage industry, Phyllis Miller loves helping her clients get into their homes. While referrals are great, one of the most satisfying results are of her work is helping the children of her clients purchase their homes.
Networking, developing relationships and meeting new people are a few of Miller's favorite aspects of her job.
Growing up in Church Point and studying business at the University of Louisiana at Lafayette, Miller is more than familiar with the landscape of Acadiana. While there have been many changes since 1985, when Miller began her career in banking, the transition to digital platforms and electronic documents has made things easier. Keeping up with the rapidly changing guidelines is always a challenge, but a challenge that Miller keeps up with to offer the best service for her clients.
One of the things that make Standard Mortgage such a great company to work for, and have a loan with is that they service all of the loans they originate. Being a local Louisiana mortgage company, with highly trained and experienced loan officers, Standard Mortgage is able to offer exceptional service and has been for over 90 years.
Married with three children and six grandchildren, you can still find Phyllis cheering on her Ragin' Cajuns, traveling, and enjoying the beach. Miller handles mortgages across the entire state of Louisiana; her NMLS# is 99169.