1. Contact Us
Our skilled loan officers are happy to answer your questions and assist you in finding the mortgage program that suits your borrowing goals. Contact us at any time.
2. Inquire About a Loan
A benefit of working with us is that you may choose to do all the paperwork from the comfort of your home. You can inquire about available loan programs and rates online, over the telephone, by fax, or by mail.
3. Complete and Sign Application
Once you receive your loan prequalification1, we will send you a loan application form completed with the information you supplied to us. After we receive your application, we will send you a loan estimate, standard mortgage disclosures, and a list of documentation we require to process your loan. To expedite your loan approval, you will be asked to review, sign, and return these documents to us promptly, by mail, fax, or online.
4. Processing the Application
Once we receive your application, a loan processor will review it for accuracy and verify your credit, income, and asset information. Our staff will complete a credit and income decision. If the loan is approved, we will select a local appraiser to review the property and choose a title company/settlement agent to handle your closing. (If there is a company with whom you prefer to work, please let us know.) You can contact your Loan Originator at any time with questions or concerns about your loan.
5. Underwriting the Loan for Approval
Each underwriting decision is based upon several basic factors, including credit, income, debt to income ratios, cash savings, and property appraisal. Your Loan Originator will contact you with instructions on how to satisfy specific underwriting conditions when any such issues arise with your home mortgage application process.
6. Getting Your Money
Once your loan is approved, closing documents will be prepared and provided to the closing agent for your signature. After the closing documents are executed, your loan is recorded. Depending upon the type of transaction, funds will generally be disbursed after the rescission period required by law has passed.
Note: All time periods are estimates based on receiving completed documentation, loan approval guidelines, and the services provided by third party vendors.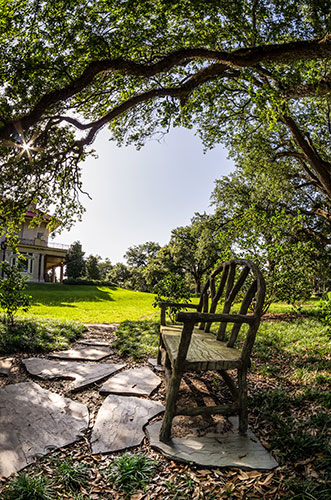 1 A loan prequalification is a request for an indication of the type and amount of loan you may be eligible to receive. It does not constitute an application or a commitment to lend. A loan prequalification turns into a loan application at the time credit is requested by an applicant. Because Standard Mortgage Corp requires a completed loan application to obtain loan approval it is important that any requests for additional documentation be provided in a timely manner.