Lower Your Monthly Payment
Can You save money by refinancing your mortgage?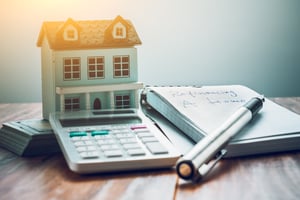 There are many reasons why you may want to refinance your mortgage. Lowering the interest rate is typically the top reason. A lower interest rate means lower monthly payments. A refinance also allows you to change the term of your loan from a 30-year to a 20 or 15-year mortgage. While lowering your mortgage term will increase your monthly payment, it also shortens the amount of time you will be making these payments.
Take the first step in securing a cash-out refinance loan by completing the form on this page today. Once a form is submitted, a member of the Standard Mortgage team will contact you.