New Home Buyer?
Download the Home Mortgage Buyers Guide.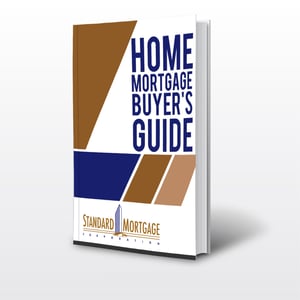 Buying a home can be intimidating, especially if you're a first-time home buyer. While buying your first home is a big decision, following key first-time home buyer tips can make the process much easier.
We've put together a Home Mortgage Buyers guide to help make the home buying process a bit simpler. Inside the guide you will find:
Pre-Approval Tips
Cost Calculations
Closing Process Tips
And Much More.
To Download the complimentary guide, complete the form on this page.